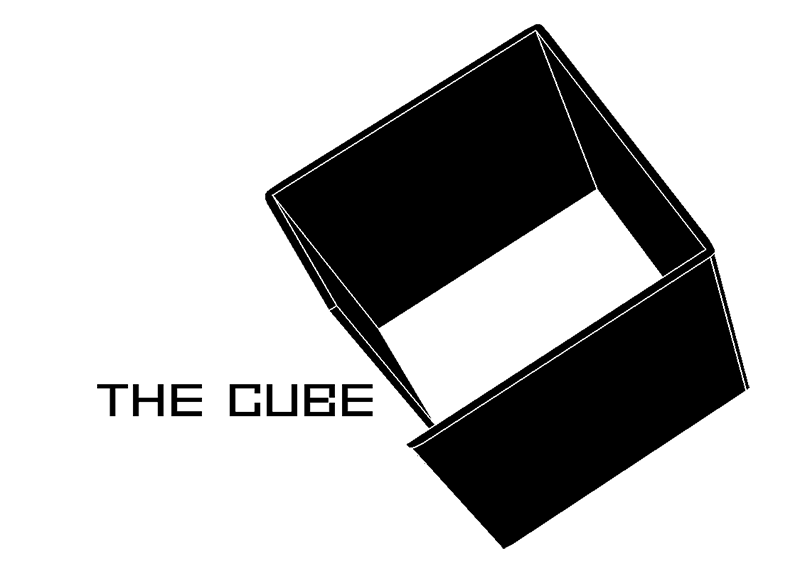 "THE CUBE" is an office comedy about an average 20 something guy "Henry Johnson" working for Total Freedom Software "TFS" as the head of IT and his interaction with the group and the groups interaction with themselves, customers and corporate America.. The company consists of a diverse group of 20 employees, including programmers, software testers, customers support, office staff and management.
THE CUBE pilot casting:
Will be shot in Sarasota & Manatee County – Summer 2013
Non-Union/Non-Paying
Produced by: Approach Signal
We are putting together a diverse cast and are looking for the following.
Male and Female
Ages 18 to 65
All ethnicity
All body types
Quirky Characters
Funny People
Must be able to perform in front of the camera
No experience necessary
Please email your contact info, resume, headshot or recent photo and demo reel to
. Please let us know the best way to get in contact with you too.