The Cube Audition – www.watchthecube.com
8 Hours of Auditions time-lapsed to under a minute.
Thanks to the 40+ that Auditioned.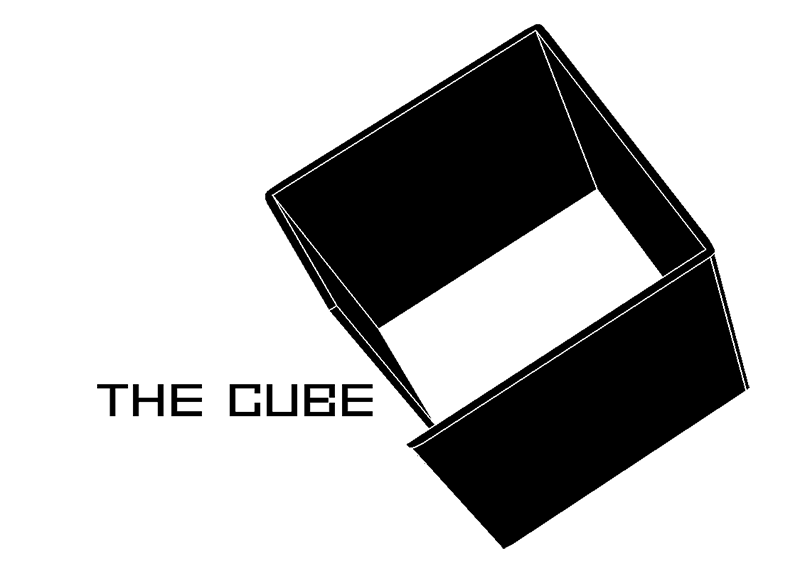 "THE CUBE" is an office comedy about an average 20 something guy "Henry Johnson" working for Total Freedom Software "TFS" as the head of IT and his interaction with the group and the groups interaction with themselves, customers and corporate America.. The company consists of a diverse group of 20 employees, including programmers, software testers, customers support, office staff and management.
THE CUBE pilot casting:
Will be shot in Sarasota & Manatee County – Summer 2013
Non-Union/Non-Paying
Produced by: Approach Signal
We are putting together a diverse cast and are looking for the following.
Male and Female
Ages 18 to 65
All ethnicity
All body types
Quirky Characters
Funny People
Must be able to perform in front of the camera
No experience necessary
Please email your contact info, resume, headshot or recent photo and demo reel to
. Please let us know the best way to get in contact with you too.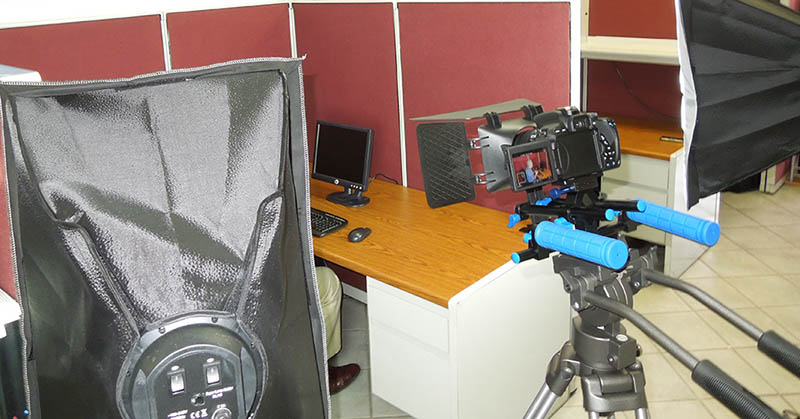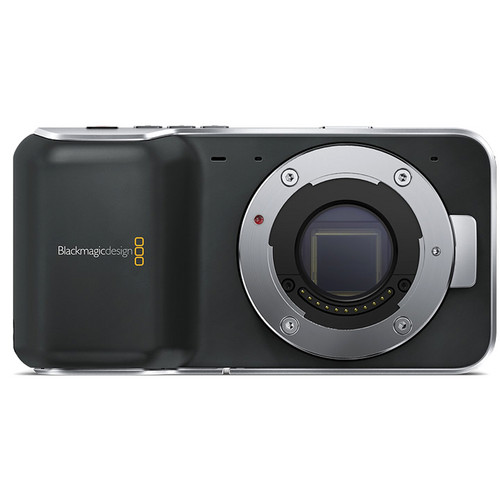 Truly a first of its kind, the Blackmagic Pocket Cinema Camera with its Super 16mm-sized sensor will be recording ProRes and RAW 1080p footage in a package about the size of most mirrorless cameras, all for $1,000. I think this is very innovative and will spur new creative ventures.  I have one on order and can't wait to get it.
First footage from the Blackmagic Pocket Cinema Camera:

Blackmagic Pocket Cinema Camera – Market from John Brawley Tests on Vimeo.
Ungraded Blackmagic Pocket CInema Camera – Market from John Brawley Tests on Vimeo.
I wanted to use my Samsung Series 7 Laptop as a mobile video production laptop. I recently upgrade to the following:
Windows 8 Pro
256GB ADATA Solid State Hard Drive
Replaced the DVD with a Hard Drive Caddy and added the 1TB Drive the laptop came with.
12GB DDR3 Ram
CS6 Master Suite
The Boot time is under 15 seconds
After Effects opens 10x faster
Original Specs
Samsung Series 7 NP700Z5A-S0BUS:
15.6 in LED HD
i7-2675QM 2.20GHz
Radeon HD 6750M
8GB DDR3
1TB HDD
DVDRW
8-Cell Battery
HD Webcam
Bluetooth
WiFi-N
Very Easy Upgrade! Remove all the screws from the bottom and gently pry it open.